Med-Peds Orland Park, IL
Our courteous office staff works hard to ensure patient comfort and convenience. To help you better understand our office operations, we have included the information you need about our hours, location, appointments, insurance acceptance and billing below. Our office is in Orland Park, where we offer services in internal medicine, pediatrics, and weight management.
Orland Park Office
16501 106th Court
Orland Park, IL 60467
(708) 904-4979
(708) 407-9006 fax

Monday:
Tuesday:
Wednesday:
Thursday:
Friday:
Saturday:

08:30 AM - 05:00 PM
09:00 AM - 05:00 PM
08:30 AM - 05:00 PM
10:00 AM - 06:00 PM
09:00 AM - 05:00 PM
08:30 AM - 01:00 PM (every other Saturday)
Click here for door to door driving directions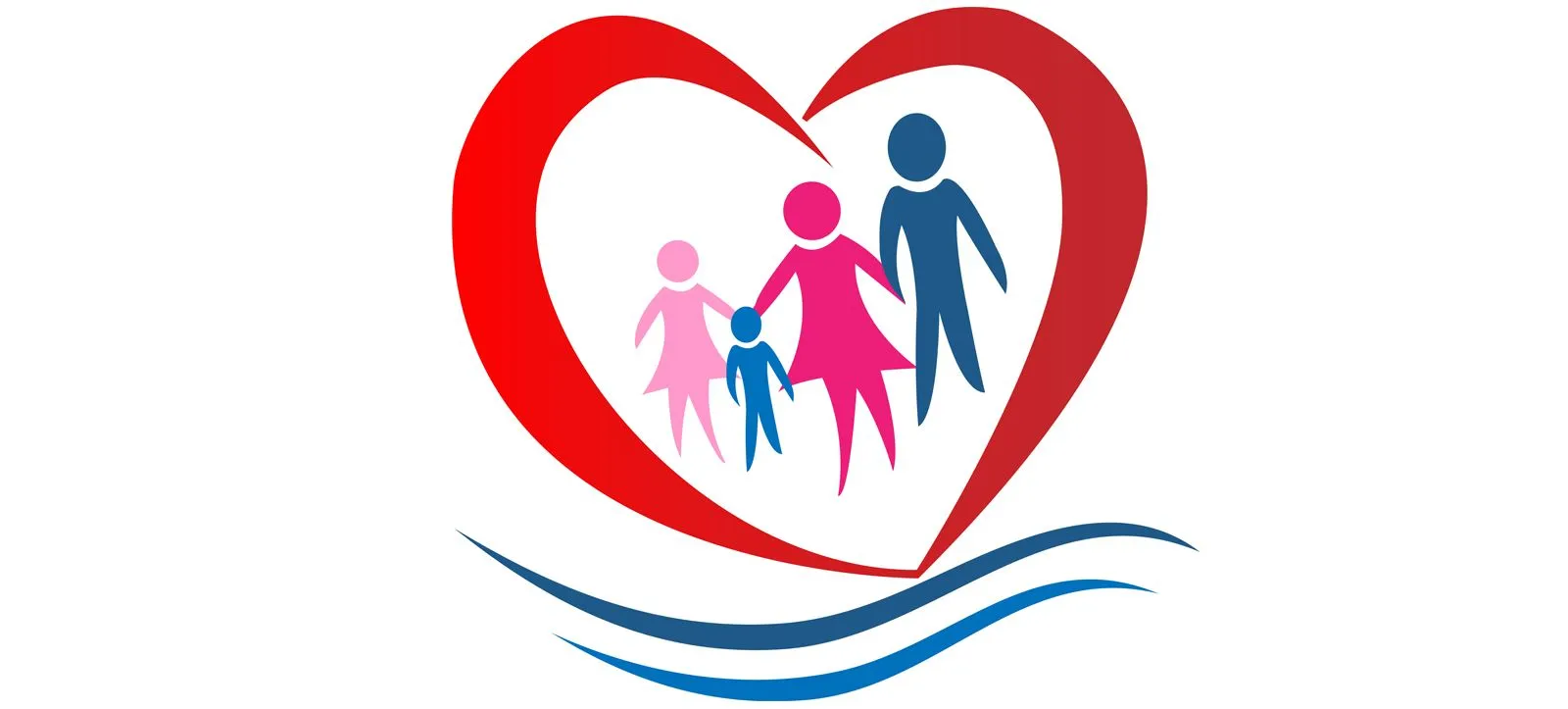 Appointments
In order to best serve you, we request that you schedule an appointment before you come to the clinic for services. Appointments are usually available the same day. Please note that hours and services may vary by clinic site.
When calling to make an appointment, please tell the receptionist the following:
The reason for the visit. Please state if you feel very sick or have an urgent medical problem, or if you have any forms you need to have filled out. You will be asked to leave your forms and documents with your provider. Please note that forms may take up to three (3) working days to be completed.
How soon you need an appointment
Any personal information that has changed, such as your phone number, address, or insurance coverage.
Also please remember to:
Arrive on time: We ask that you arrive at the clinic 15 minutes before your scheduled appointment time.
Bring your insurance card, a photo ID, and expected copay (if applicable) with you on the day of your clinic visit.
Cancelling appointments:
As a courtesy to you and other patients who need to be seen, please call us to cancel appointments at least 24 hours in advance so that we can provide the best availability .
Insurance and Billing
Medicare
Blue Cross
Senior Care Partners
Medicaid (Meridian & Blue Cross Community)
United Healthcare
Aetna
Cigna
Humana
Payment Options
VISA
MasterCard
Discover
Cash
Facilities and Equipment
EKG
Immunization
Laboratory testing
Flu and Strep Testing
Nebulizer Treatment
Diabetic Testing
Pain-free Anemia Screenings
Hospital Affiliations
South Suburban Hospital
Christ Hospital
Silver Cross Hospital